network infrastructure solution
PT. Universal Network Indonesia (Universal) is an IT Solution and System Integrator Company bringing components together to build a single fast, reliable and effective infrastructure requires considerable depth of technical knowledge and experience of enterprise and carrier environment.
Universal's commitment is to provide excellent services and solutions to achieve high level of customer satisfaction with supported by reliable of technology and solution.
Business Connectivity is part of Universal Solutions, which solves today's network problems and accelerates the opportunities open to enterprises.
It enables enterprises to evolve their networks from today's simple connectivity to tomorrow's full convergence, delivering collaboration among employees, partners, customer and suppliers where and when it is needed. These technologies and solutions are available to us today which supporting :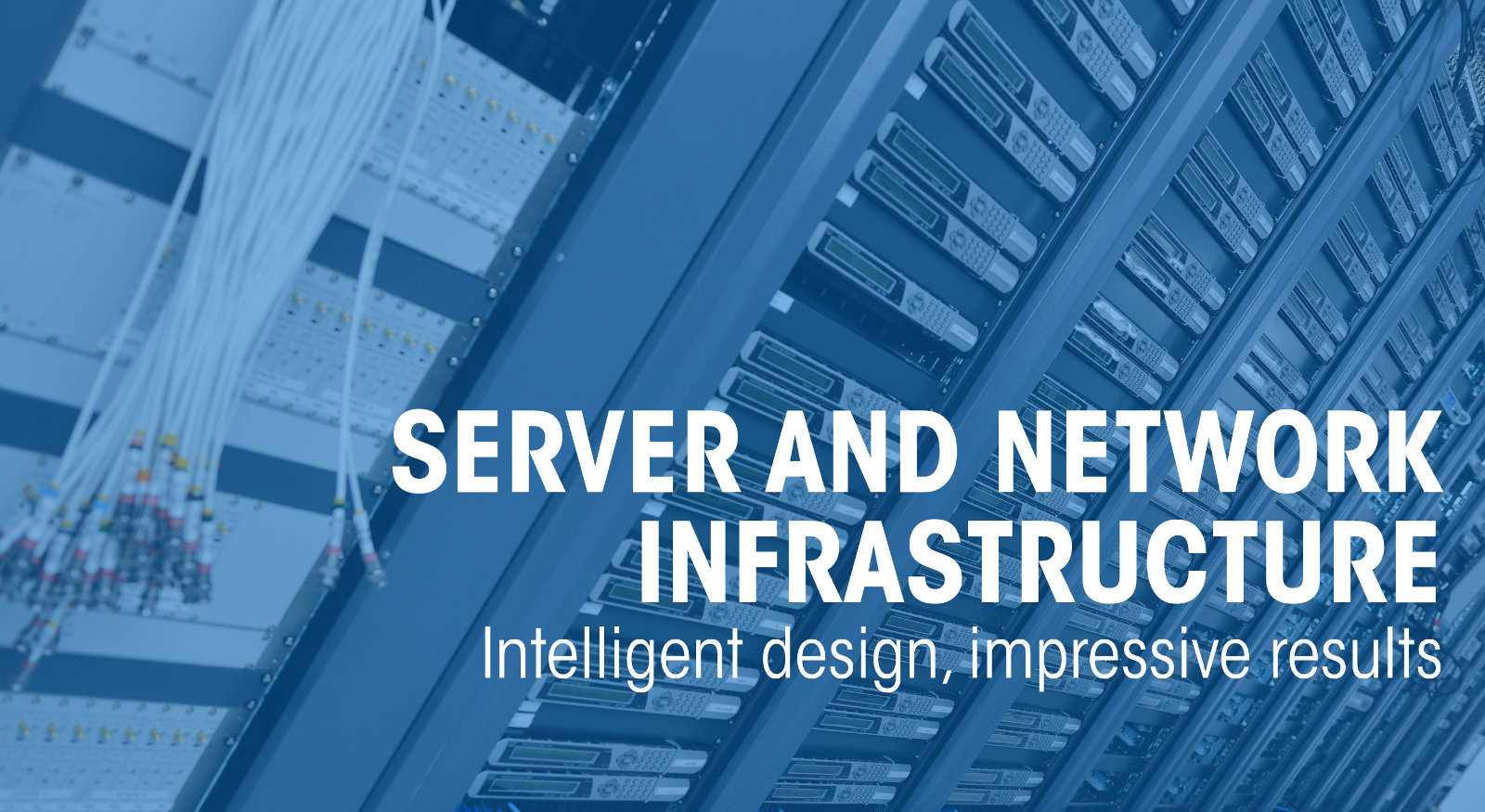 ✔ Building LAN and WAN for Corporate Company or SMB
✔ Building Network for Data Center and DRC environment
✔ IP enable solution
✔ Mobility Solution
✔ Experts in IP Telephony
✔ Enterprise Security Solution
✔ Cabling System for Wired or Optical Infrastructure
✔ Video Conferencing