Security Made Easy
The L020 is ready to go as soon as you connect it to your existing LAN. Add wireless sensors and accessories to the system directly on your smartphone app anytime as you wish, as your security or smart home needs evolve. smanos L020 is ideal for residences, SOHOs and small shops.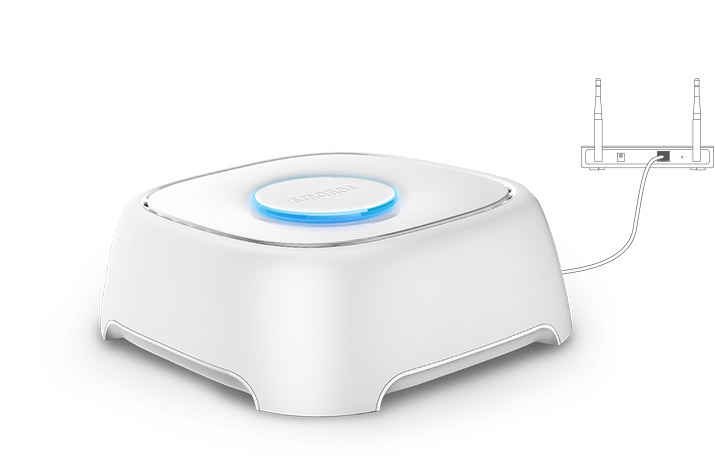 Security in Disguise
smanos L020 comes with award-winning design and state-of-the-art surface polishing, so it blends in well with almost any type of residential décor. Discreet security that simply works is priceless.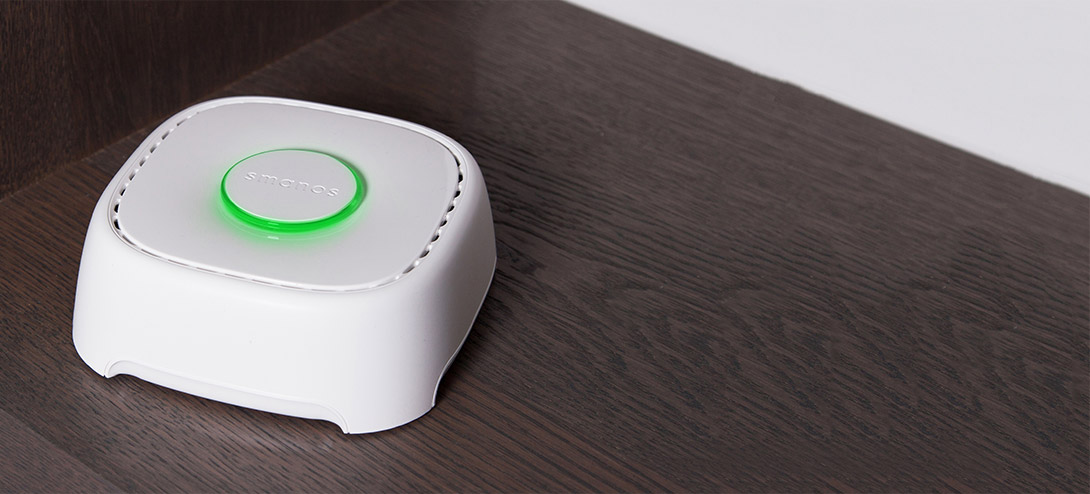 Intuitive Operation
smanos L020 stays true to plug-and-play. Simply plug in the power and Ethernet/LAN cables, download the free iOS or Android app, add and pair wireless sensors or accessories, and you go out to play with complete peace of mind! System maneuvers such as siren volume and time, exit and entry delays, sensor additions or deletions, and many more intuitive settings can all be done with a few swipes and taps on your smartphone.
As Easy As 123
Who knew security could be this sexy? With no wires and no fuss, smanos L020 is a smart system that will grow on you and grow with you. From door/window contacts and PIR motion sensors to flood, detectors, everything is wireless and will go wherever you want them to with 3M tapes.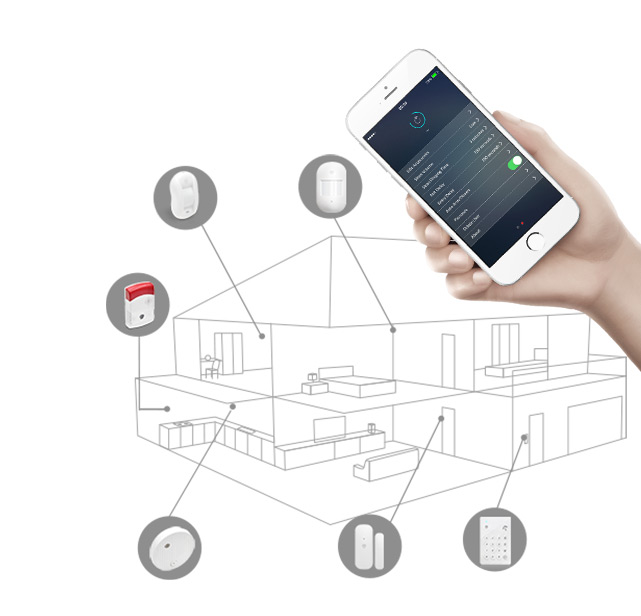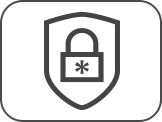 Security Redefined
Security resilience is built in the system, with 1 million radio frequency codes combinations.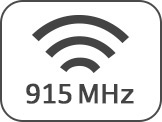 Reliable Tech
With world-class, proprietary 915 MHz wireless protocol, smanos L020 ensures long-distance, interference-free communication within the system. It makes sure you get the call (in the form of push notifications).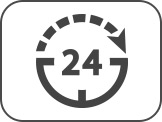 On Guard 24/7
smanos L020 works around the clock and stays vigilant at all times without dozing off (like security guards do). Its backup battery ensures 10 hours of extra vigilance in the event of power outage or sabotage.
Digital Scarecrow
When smanos L020 is triggered, it goes off loud, formidably so. The system will also send you push notifications in real time, so you are always in the know no matter where you are.

Priceless Protection
Whether you are an Apple or Google fan does not matter, as smanos L020 works with both iOS and Android apps. You and your loved ones can access the same system at the same time on pre-authorized smartphones.

Specifications
Model No.: L020
Power Supply: DC12V 500mA
Battery: AA 1.5V LR6 x 4pcs
Standby Current: <140mA
Alarm Current: <270mA
Internal Siren: 105dB (High Volume)
Expandable Accessories: 10 remote controls, 30 sensors
Radio Frequency: 915MHz
Housing Material: ABS plastic
Operation Condition: Temperature: 0°C~+55°C
Relative Humidity: <80% (non-condensing)
Dimensions (L x W x H): 117 x 118.5 x 40.5mm