WiFi/Phone Line Alarm System
Plug & Play
The W100 is a dual-network, WiFi/phone line alarm system, with very simple wireless setup and no mechanical keys to wear out. Simply plug in a PSTN phone landline, follow easy setup steps via WiFi, and voila your house is protected. You can then control the entire system via smartphone app commands, and when an alarm is triggered, pre-authorized users will be alerted by an app push notification (or a phone call if your house WiFi is down).

WiFi alarm system
Excellent design
APP control via smart phone
Beauty & Technie
The W100 is a sleek-looking security appliance that works in disguise and blends in effortlessly with any residential décor. The LED screen and touch panel are intuitive to operate on, and age well with time.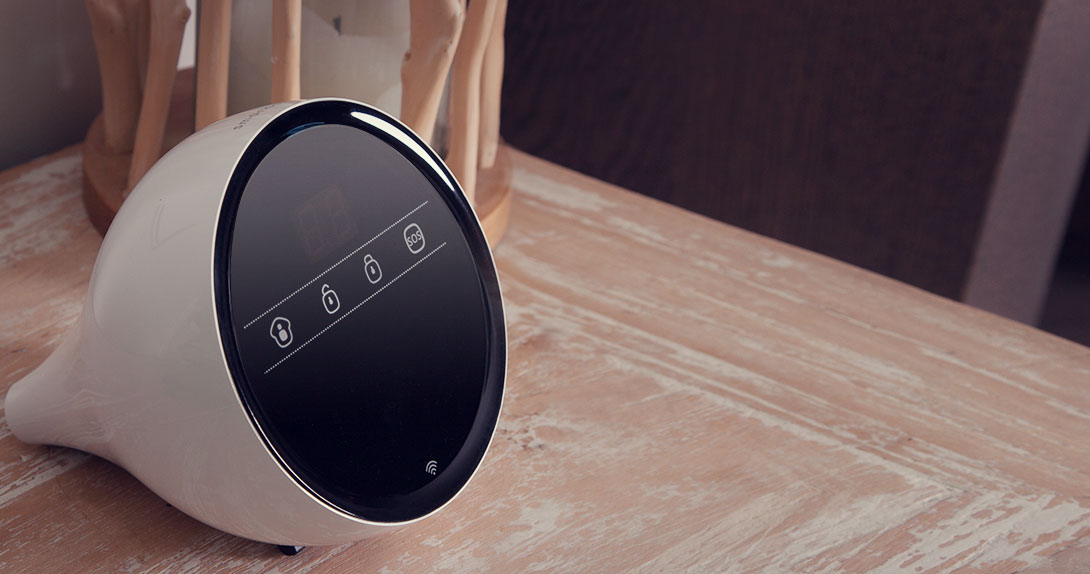 Double the Security
Double the Security
The WiFi connection is your primary line of defense. It is IEEE802.11b/g compatible and works on the 2.4GHz bandwidth. With the free iOS or Android smartphone app, you can add/remove wireless sensors and adjust system settings all on your own, directly on the app without calling in an expensive installer. If an alarm is triggered, you and your authorized family members or neighbors will get a smartphone push notification and can then take appropriate action. The PSTN phone line connection works as backup, for when the power is down and your home WiFi connection is compromised. Pre-authorized users will get a voice call if an alarm is triggered in this scenario.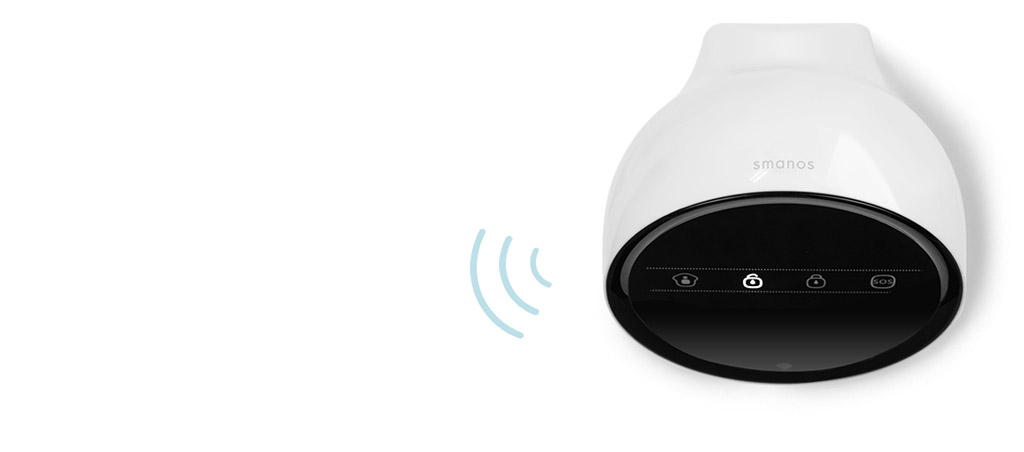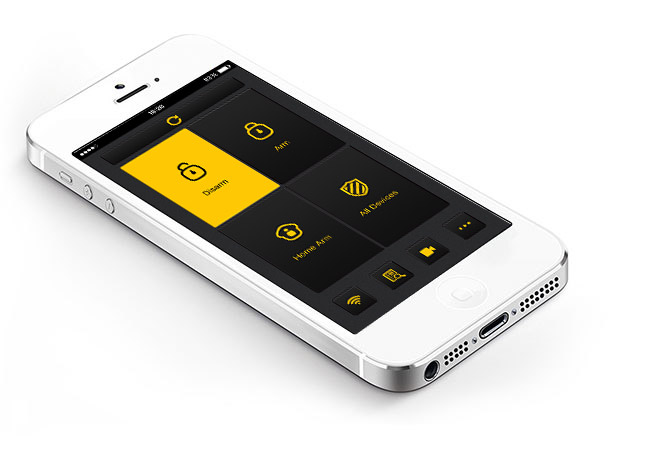 Relentlessly Reliable
Up to six phone numbers can be preprogrammed for emergency notifications. The W100 alarm controller communicates with its detectors and sensors on proprietary 868MHz or 915MHz, making all signal transmissions stable and interference-free.
Remote Wonders
The free app is available for both iOS and Android smartphones, and enables you to stay connected to your W100 no matter where you are in the world. The app interface is intuitive to operate on, and is esthetic to look at, just like its hardware counterpart.
Specifications
Model: W100
Power Input: DC 12V 500mA
Static Current: < 65mA
Alarm Current: < 230mA
Backup Battery: 3.7V 1200 mAh 18650 lithium battery
Internal Siren Volume: 110 dB
Supported Accessories: 10 Remote controls, 30 Sensors
Radio Frequency: 868MHz or 915MHz (±75KHz)
Housing Material: ABS Plastic
Operation Condition: Temperature 0°C ~ +55°C
Relative Humidity < 80% (Non-condensing) Dimensions (L×W×H): 138.8 x 125 x 125.5 mm
In the Box
WiFi/Phone Line Alarm System ×1
MD2300 Wireless PIR Motion Detector ×1
DS2300 Wireless Door/Window Contact ×1
RE2300 Wireless Remote Control ×2